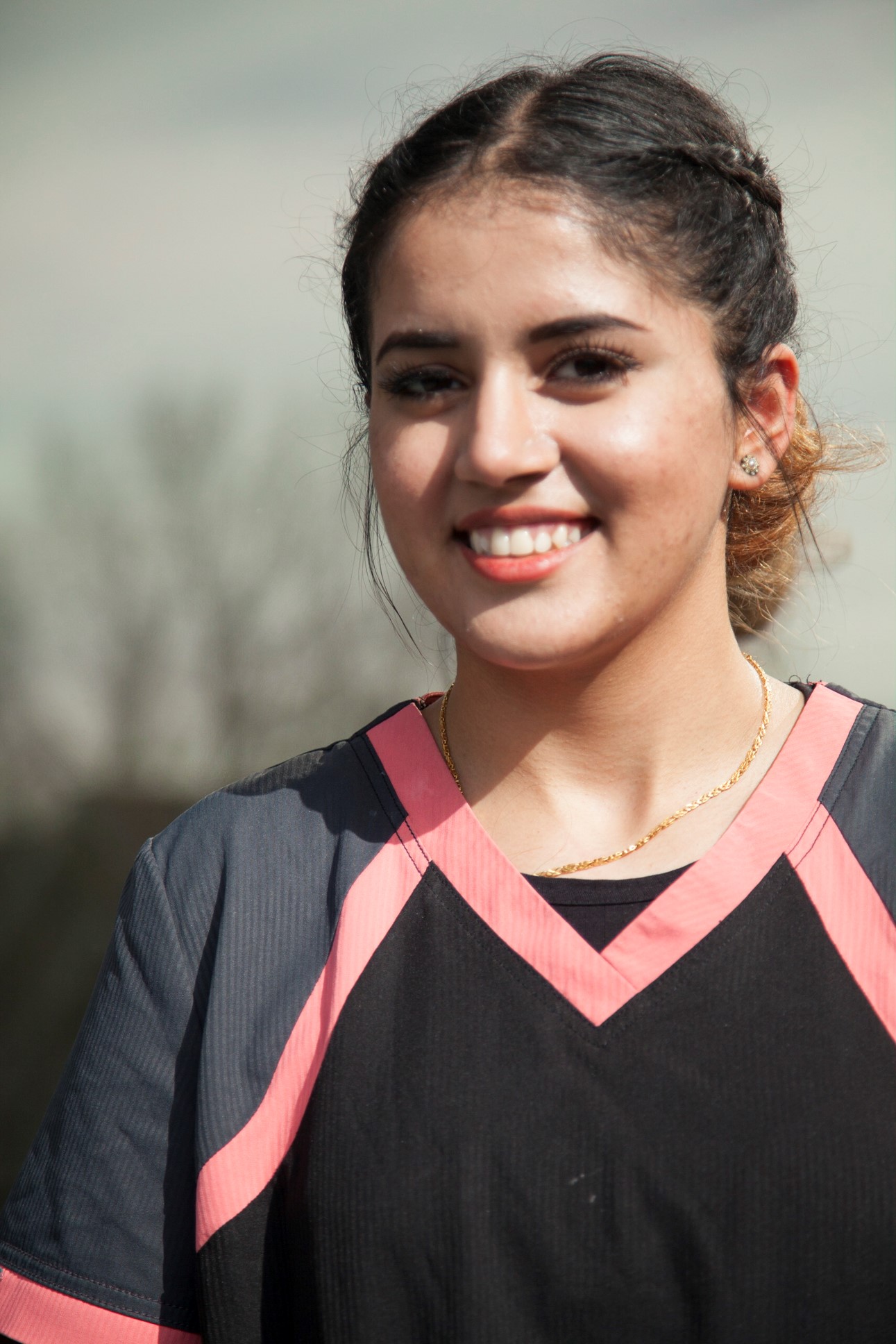 Registered Denturist
Rajbeer (Mona) graduated as a denturist in the year 2020, also with an associate of science degree in 2015. She has succeeded for eight years in customer service, providing services with a positive and caring attitude.
Having a passion for denturism, Rajbeer has offered excellent and dedicated patient care at Esthetics Denture Studio since she completed her studies at the CDI denturist program
Schedule Your Consultation
Get the smile you deserve and arrange an appointment today.